Chiropractic Care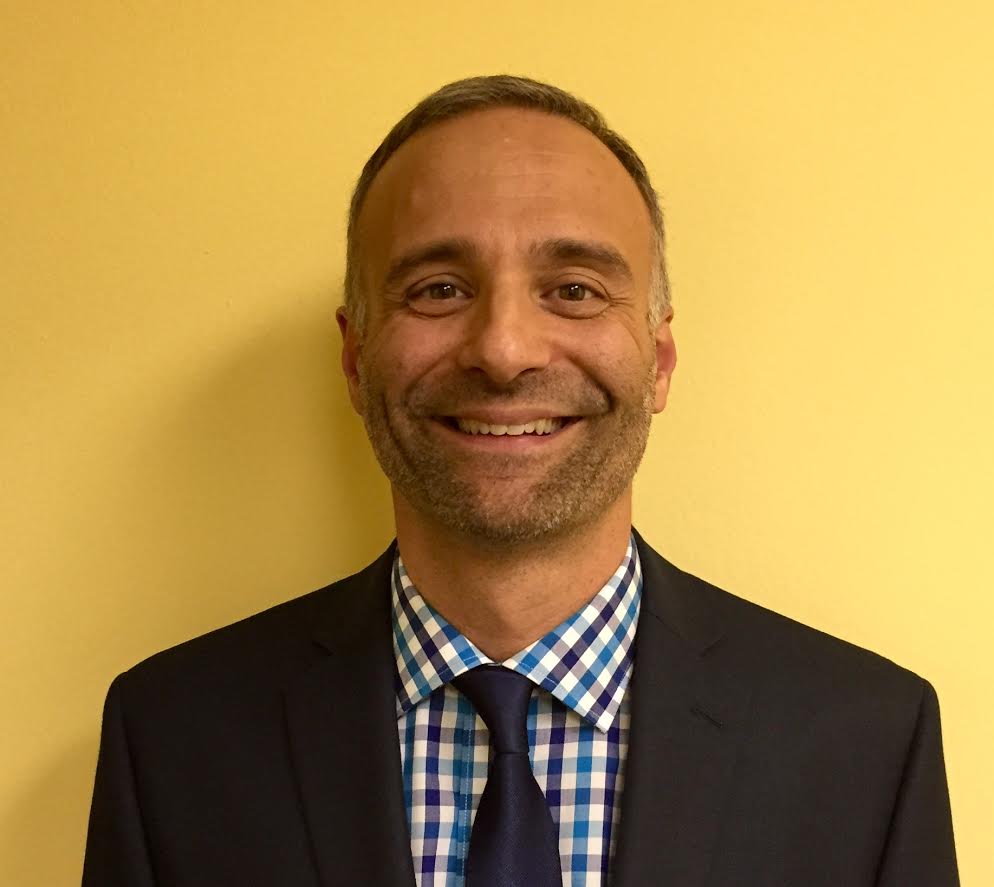 Paul J. Merlino, III D.C.
For those looking for a safe and natural approach to finding relief from pain, enjoying better health and maintaining pain-free quality in your life, chiropractic care can help. With specialized techniques for older adults and equipment to provide pregnant women with comfortable care, Dr. Paul Merlino, III has been relieving pain for his patients in Marlton for over 17 years!
Dr. Merlino came to the study and practice of Chiropractic Medicine after his own experience with back pain issues were resolved through treatment.
Please visit his website at: http://www.ialignu.com to learn more about the wonderful approach he has toward helping his patients become pain free. Dr. Merlino takes immense pride in being able to specifically tailor care to his patients' unique needs.
To meet Dr. Merlino and see how chiropractic care can help your family, contact him at the number below!



Chiropractor in Marlton

| (856) 685-7691 - Call for appointments or go to the website: http://www.ialignu.com