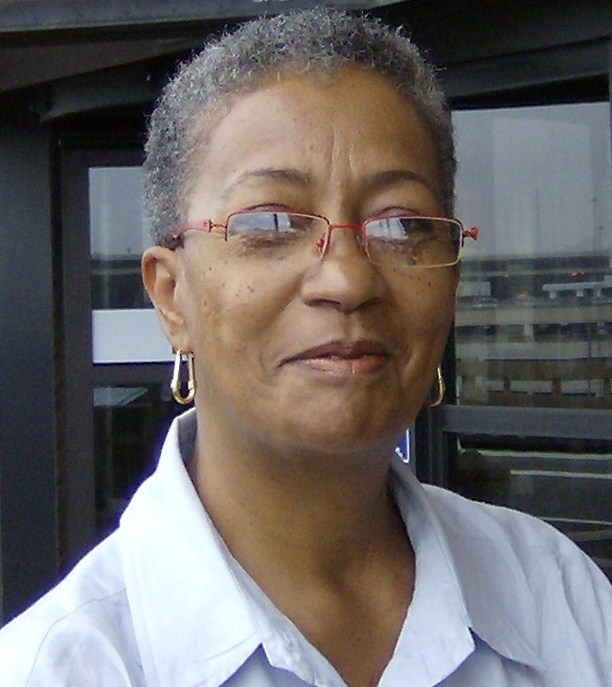 Barbara E. Scott, LMT
Licensed Massage Therapist Certified Usui Reiki Master

Barbara is a Licensed Massage Therapist actively practicing for the past seven years in a variety of settings including Continuum Care Facilities, Independent Living, Assisted Living, Nursing Facilities, a therapeutic office, physical therapy offices, a massage and facial spa, and a host of private clients. A Certified Usui Reiki Master, Barbara has provided this healing modality for the past 19 years to help bring comfort to others, a deep and abiding passion of hers for many years. Client feedback, whenever possible, is one of the driving forces behind the work Barbara does. Listening to clients verbal and non-verbal indications are invaluable sources of successful therapeutic delivery.
A Jamaican-born, American citizen, whose experience in the fields of publishing, customer service and healthcare administration spans over 40 years, Barbara feels she has finally found her "true calling" and will continue to add modalities to complement her expertise in body and energy/light work.
"We are living in a time when we need more than ever the natural, loving techniques that promote health, healing and love in our world. Touch can be one of the most healing exchanges we can give to another."
Barbara is dedicated to family, loves to write and lay on the beach when time and circumstances permit.